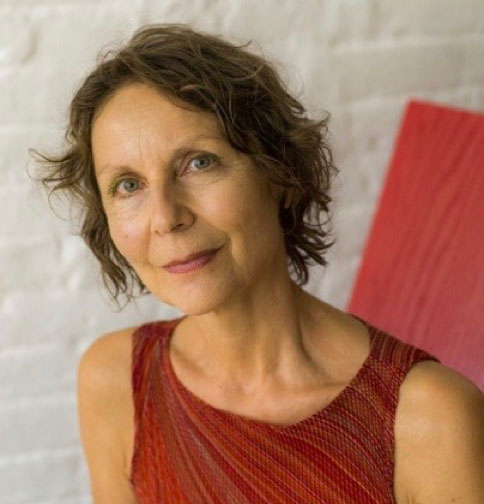 Marie Christine Katz is a Swiss born contemporary interdisciplinary performance artist and actor living in New York City. Her study and love of theatre and the arts has inspired her to create works using various forms of expression and materials – exhibited through performance art, sound and video installations as well as by acting in and directing films, plays and music videos.
Marie Christine has conceived, developed and presented numerous performance-based projects involving performer and audience participation.
Stage Reel – https://vimeo.com/207365887
Film Reel – https://vimeo.com/205678153 
DOLCHE – "Big Man" (https://youtu.be/Nz1rhjOSSps)
Holy Holy – "Faces" (https://youtu.be/StcAgrFk7Jk)
Wild Nothing – "Letting Go" (https://youtu.be/EuuT7HvrJF0)
Princess Goes to the Butterfly Museum – "Ketamine" (https://youtu.be/ZYdK0Poeyys)
Thank you for your interest and consideration.
Please don't hesitate to contact me with any questions.
Best wishes, Marie Christine